History of Halloween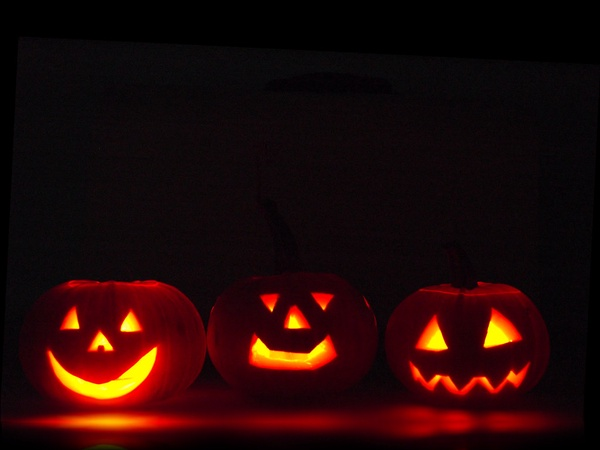 People celebrate Halloween all over the world, but do we know why we dress up in costumes and go around asking people for candy. Halloween is a holiday celebrated on Oct. 31. This custom was started by the Celtic festival of Samhain. The Romans also took on this holiday.
At this festival, people would dress up in costumes and light bonfires to keep the supposed spirits away. This is generally where the tradition of dressing up on Halloween started.
There were two days of celebration,the first day being the celebration of Feralia. This was a day in October when the Romans when they respect the people who have died.
The second day of celebration was to honor the goddess of fruit and trees. The goddess was named Pomona and her mark was an apple. This is where the party game of bobbing for apples came from.
Carving jack-o-lanterns comes from an Irish myth. The myth was about Stingy Jack who tricked the devil. Jack was forced to roam the earth for all eternity. In Ireland people started to carve ghoulish faces on pumpkins to scare away the ghost of Jack.
On the day before All Souls Day, beggars would go to houses asking for food. People would pass out food and yummy treats. This is where trick-or-treating comes from. Now we know exactly why we do these traditions on Halloween.
Fun Fact: seventeen percent of people dress their dogs up for Halloween
https://www.zippia.com/advice/spooky-halloween-facts-fun-trivia/#:~:text=Halloween%20in%202020%20will%20have,2001%2D%20watch%20out%20for%20werewolves!&text=Trick%2Dor%2Dtreating%20has%20existed,as%20%E2%80%9Cguising%E2%80%9D%20in%20Ireland.
(^ for fun fact)