With less than three months left until graduation, most TOHS seniors are either waiting to hear back from colleges or struggling with senioritis, the gradual and inevitable loss of motivation during senior year. We asked some seniors what advice they would pass down to next year's graduating class of 2018. Here's what they had to say – try to guess which one's have senioritis:
"Senior year, like all things, is completely pointless unless you need it to be otherwise." – Justin Bucci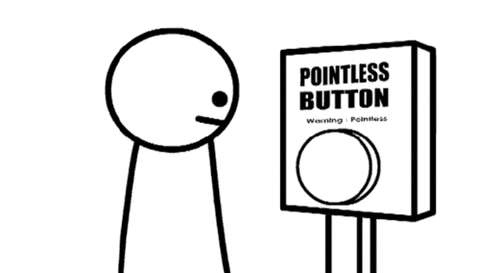 "It's a trap. Drop out now." – Katherine Flynn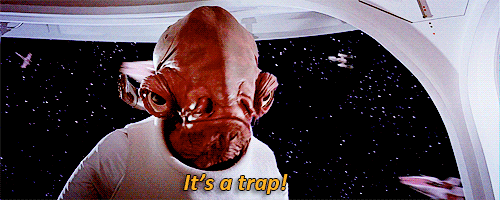 "As for college, you really want to end up with a wide variety of options, but also options you'd actually attend. As for senioritis, it's pretty hard to avoid, and it's totally okay, teachers understand… Just enjoy your senior year and don't slack off too much. : )" – Joy Hong "Apply to as many colleges as possible. See schools that are within your reach (match schools) and apply to some that are reach schools. Also, DON'T TAKE TWO MATH CLASSES AT THE SAME TIME. THAT WILL KILL YOU. Especially if you want to have a good time with your friends and not stress." – Taylor Nguyen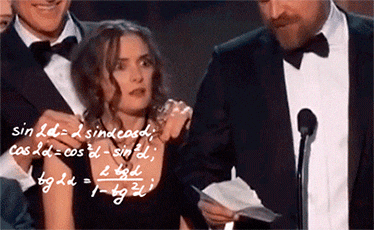 "Apply to many colleges even if you don't think you'll go there. That's my biggest regret!" – Gabby Trujillo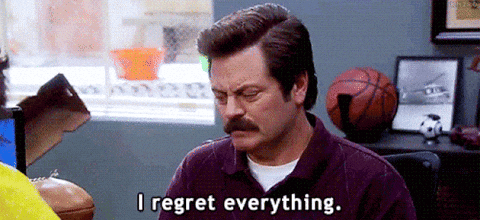 "Drop out of school." – Chiraag Hebbar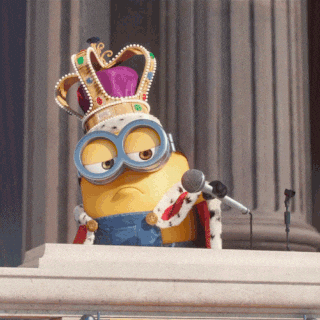 "The only advice I would give is don't get too caught up in your own negative thought process. It's a time full of rejection and change, and the only way to get through it is to have fun and erase all the stresses that this time bestows." – Yas King
"I don't care." – Sofia Lin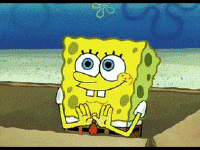 "Everyone will tell you to not procrastinate. Actually listen to them. Do not save your application essays until the last minute because they are very thought provoking and take time to write, edit, and perfect. They are your chance to show the college you are more than your numbers. Be smart about how much effort you put into them." – Stella Martinez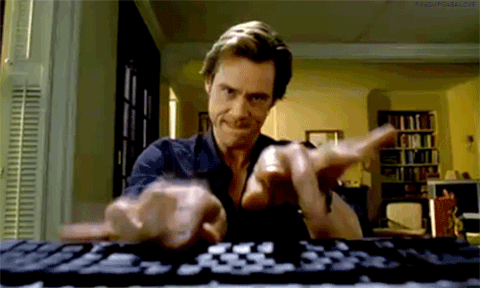 "Just know that life sucks and even when you think everything's okay it'll just go the other way.  Also, in water assassins you'll know who your real friends are. Don't trust anyone; they'll just stab you in the back in the end. If you think this is dark, it's not, it's just life so get ready cause you ain't ready." – Anonymous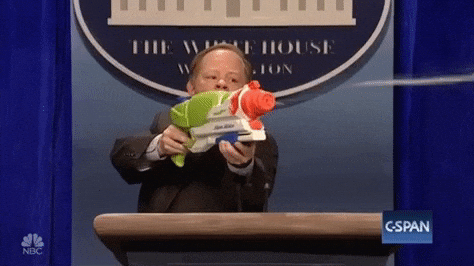 "I need to add something. If cost is something you're worrying about when applying to college, check out their website and fee waivers. Seek out opportunities for scholarships within your school and community." -Taylor Nguyen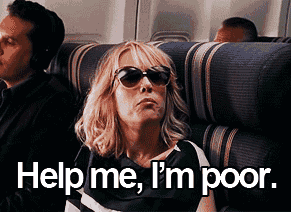 "Surround yourself with people you'll actually want to stay in touch with. It's your last year. Be with people that make it worth it." – Anonymous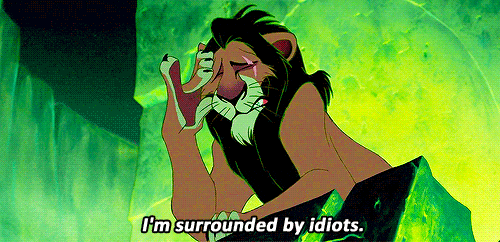 "Life is meaningless. You have no purpose." – Ms. Struggling-To-Find-Meaning-In-Life
*** We'll conduct the same survey later in May. Hopefully, more seniors will find their motivation by then.
GIFs // Giphy.com
Cover Photo // affinitymagazine.us