Last year at club hello day there was a lack of any LGBTQ+ clubs. Three separate groups decided this year to fix that problem. That is why we have not one but three different clubs this year focused on the LGBTQ+ community.
One such club is the Pride Alliance. The president and founder of the Pride Alliance is Anna Randall. Pride Alliance meets every Friday in I5 to do certain activities such as watching videos, playing games, and discussing what it's like being a part of the community.
"A lot of my friends were just coming to terms with their identities so I wanted somewhere we could all discuss what we were going through and feel like we belonged," Randall said.
Another club is the Gay History club. Lead and founded by Holly DeBois. Unlike Pride Alliance, this focuses more on teaching people about the historical side of the LGBTQ+ community.
Story continues below advertisement
Holly said, "I was frustrated with people at our school consistently using the f slur, obviously not knowing or simply not caring about the torture that gay men went through which spawned the word. I decided to take it upon myself to teach whoever I could as an attempt to reduce the blatant homophobia and transphobia around the school."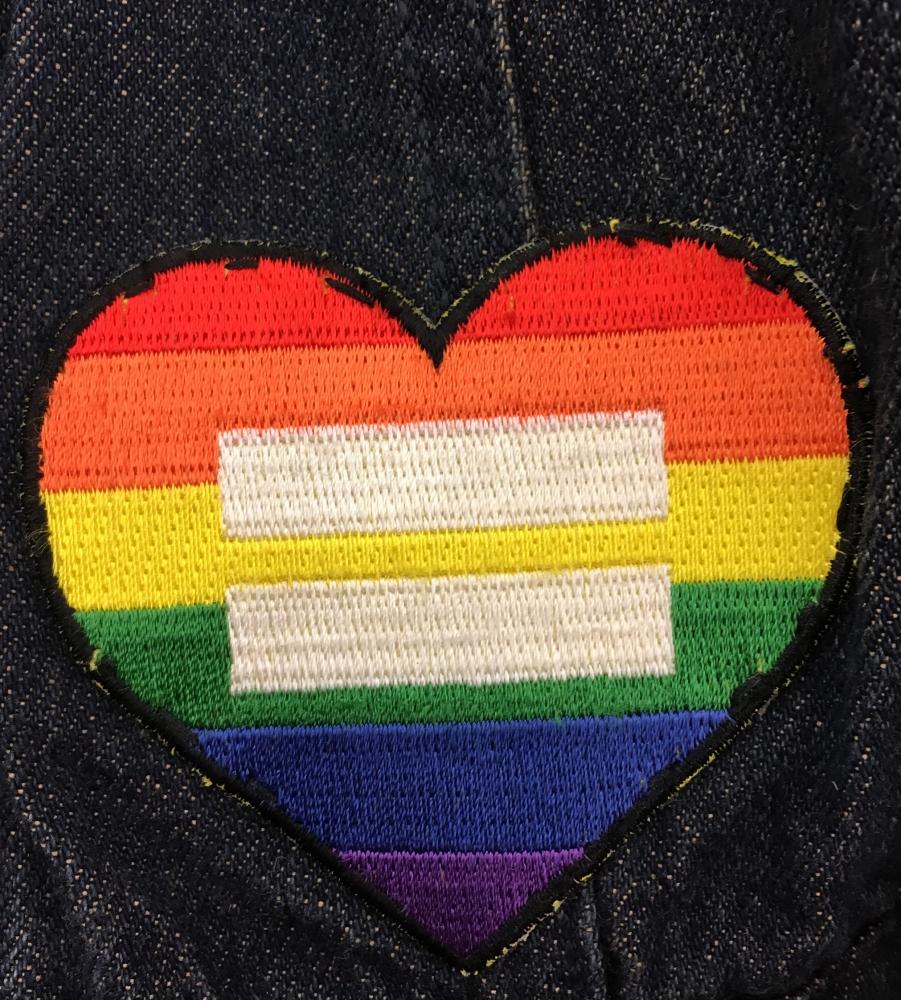 Gay History meets on Wednesdays at J1.
Last, but not least, is Operation Equality. This club meets in Mrs. Ravitch's room on the first and last Thursday of every month. The co-presidents are Bronte Braizer and Ella Fortney.
"Operation Equality is a club focusing specifically on activism and finding ways to make the Thousand Oaks community more accepting of LGBTQ+ individuals," Bronte said. "We will attempt to clear common misconceptions of LGBTQ+ people through awareness campaigns on campus and community information nights."
Despite the newness of these clubs, they have had a big turnout so far. The Pride Alliance has over thirty members, and the Gay History club has over fifty. All in all, these clubs are off to a great year.