This article was due a week ago. I'd originally planned on bingeing most of "Marvel's Iron Fist" in one night, but after the watching the first episode, I was so angry and upset that I couldn't take any more.
When I finally worked up the resolve to try again, I thought that maybe I could draw while I watched as a way to entertain myself (because the show obviously wasn't going to do the trick). But that idea backfired because somehow "Marvel's Iron Fist" was so awful that it sapped me of all creativity, like a black hole of poor writing and mediocre martial arts.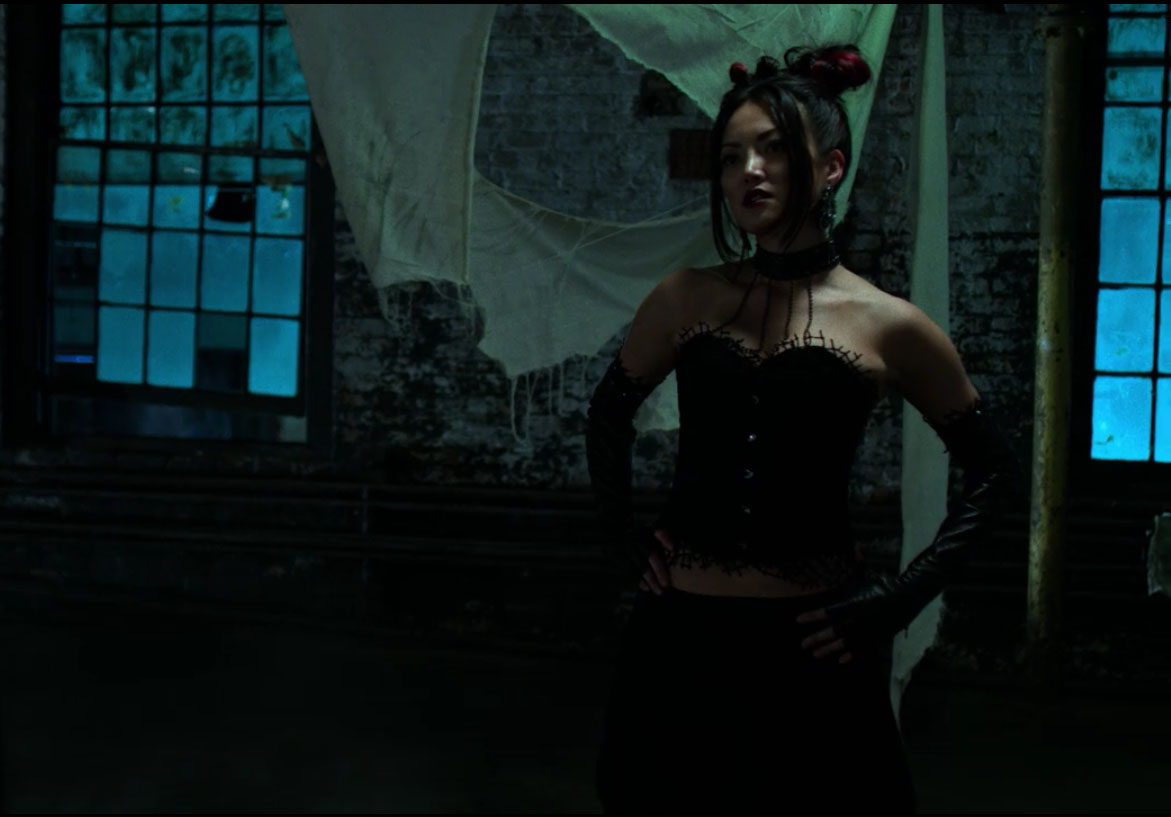 Let me give some background: For those of you who don't know, Netflix has been producing Marvel TV shows based off of a comic called "The Defenders." The plan was to have a show for each of the four members to establish the characters then combine them all into one big show called "Marvel's The Defenders" (clunky name, I know).
They started with "Marvel's Daredevil" in 2015, and it was an instant hit. The writing, the fight choreography and the actors were all incredible. After that came "Marvel's Jessica Jones," and then "Marvel's Luke Cage," both of which were also great shows.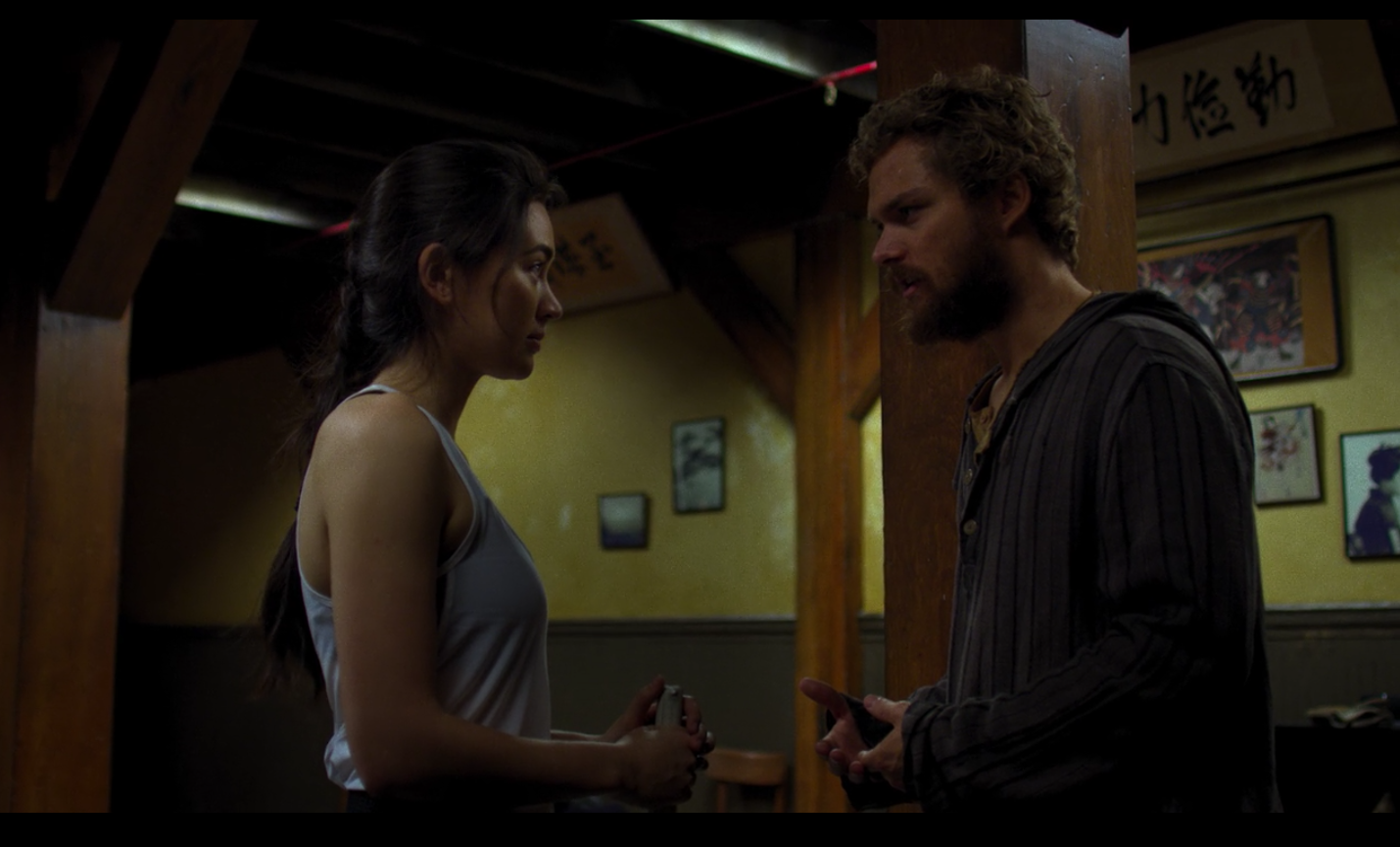 Which brings us to "Marvel's Iron Fist" — the final independent show to catapult the viewers into "Marvel's The Defenders." From the very beginning, the show was under harsh criticism. The original "Iron Fist" comics featured a white man named Danny Rand who went to China, punched a dragon, and became a mystical kung-fu master. I can't make this stuff up.
Netflix's adaptation had ten-year-old Rand's plane crash in the Himalayas, where he was taken in by monks in a magical, heavenly city known as K'un Lun. He trains with them for 15 years, eventually becoming the Iron Fist, the guardian of K'un Lun with the power to concentrate his qi into a super-strong punch. Why he, a foreign boy with no cultural or ancestral ties to the people he is protecting, was chosen for this important position, we can only guess.
But even disregarding the cliche, vaguely racist story of a white guy who is inexplicably proficient at martial arts fighting a bunch of evil Asians, this show still had potential. It didn't have to make the same mistakes as the comics, and could easily have given depth and complexity to Rand through themes of otherness and belonging. There are plenty of interesting threads to follow with his race — Rand is an outsider when he goes to K'un Lun, and he's an outsider when he returns to America after so many years of adapting to another culture. "Marvel's Iron Fist" still had the chance to become as successful and compelling as its predecessors.
But, no. This show was so afraid of acknowledging Rand's race that it ignored it completely, and left out all the depth in his character along with it. His personality is inconsistent and annoying, and the other characters in the show don't make up for the deficit. They're like a collection of stock-photo people in stock-photo places. Not only that, but "Marvel's Iron Fist" fails to tell an even remotely coherent or interesting story.