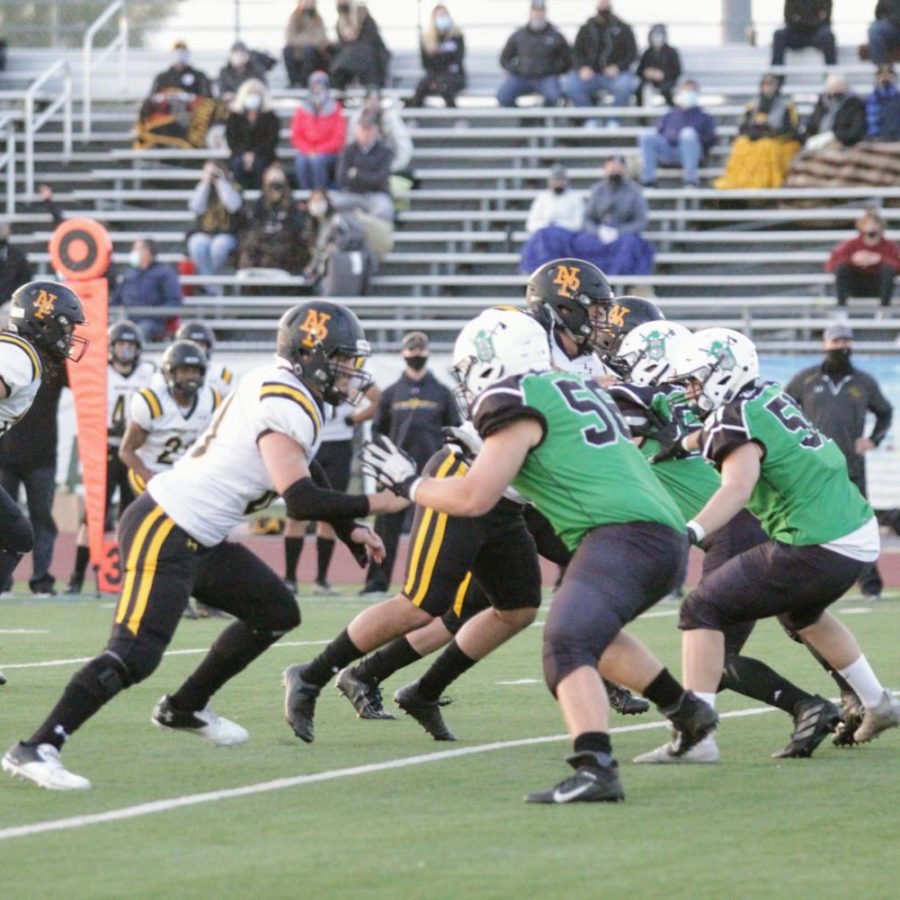 Despite the lack of a rowdy Green Hole, the Thousand Oaks vs Newbury Park game was still a thriller that came down to the wire with high tensions. The Lancers snapped their...
It's been over a year since TOHS students gathered in the far side of the stadium to partake in our legendary school tradition: The Green Hole. While students can't physically...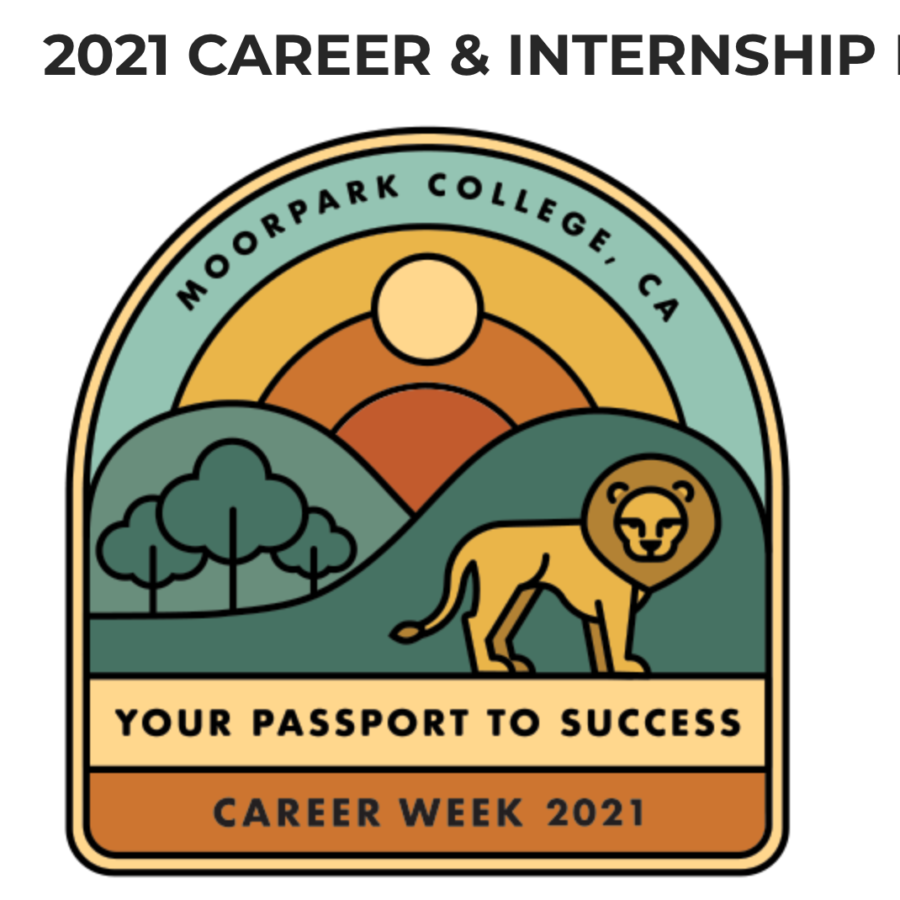 On Mar. 4, students in the Majors Program attended the annual Moorpark College Career Week event that involves week-long informational sessions to inform community members...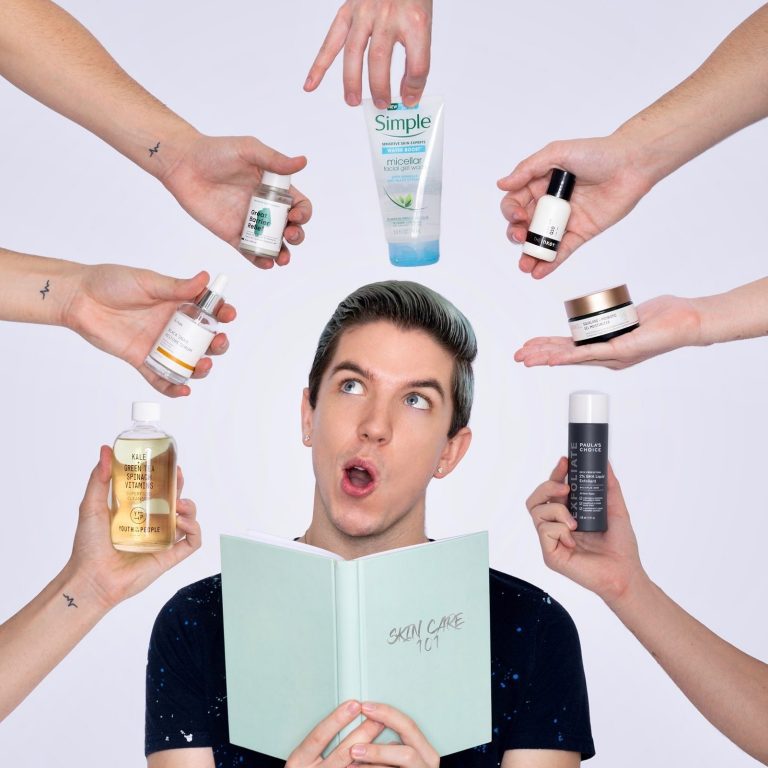 As teenagers, maintaining happy and healthy skin can be tricky. It's always difficult to know your skin and to start a routine that's best for you. Without access to a...