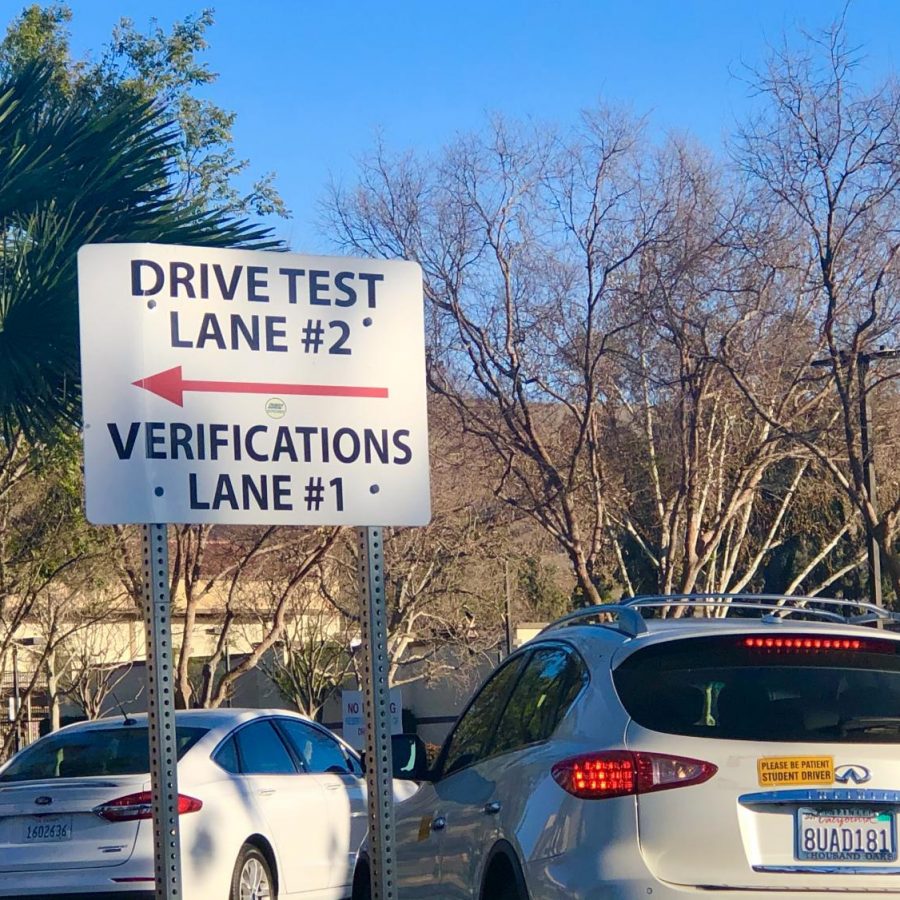 After the onslaught of DMV closures over the past year, students have struggled to get back on track when it comes to getting their permits and driver's licenses. The...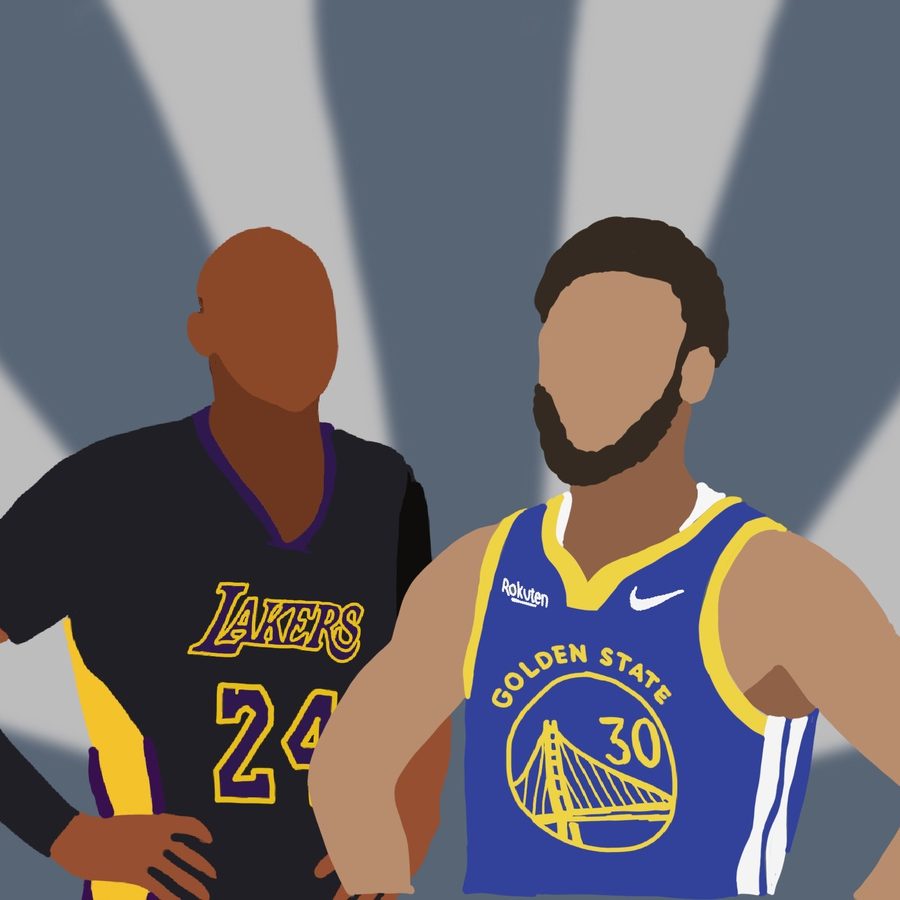 Professional sports play a huge role in inspiring young athletes and setting a good and successful example for them. Particularly, watching certain players and racers has...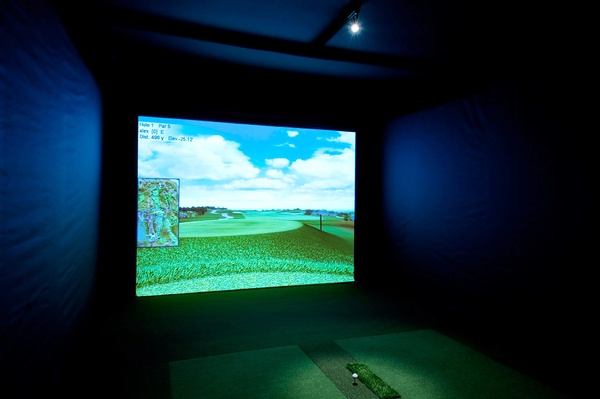 Early in summer 2020, the TOHS golf team purchased an indoor golf simulator that allows for practicing without having to drive to a nearby golf course. Last fall, the team...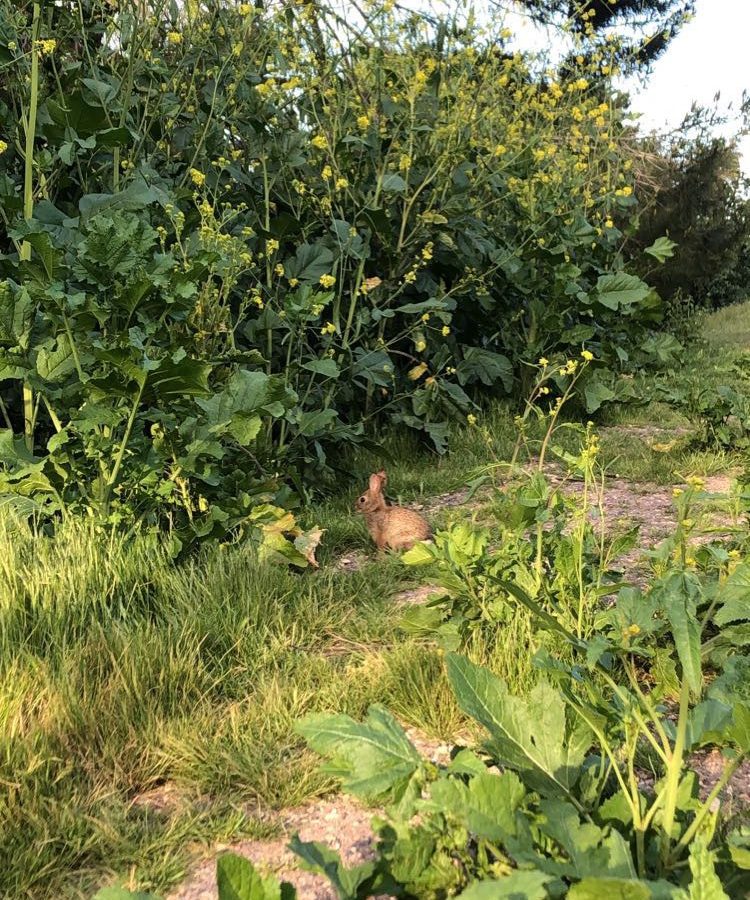 Covid-19 has been a very impactful pandemic to everyone. Students haven't been able to go out, hangout with friends, go to school, go to their sports, etc. While social distancing...