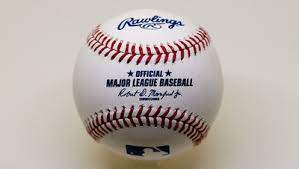 On Thursday 2, December 2021, the current owners of the MLB voted unanimously to enact a lockout due to the Collective Bargaining Agreement of 2016 expiring this year, this...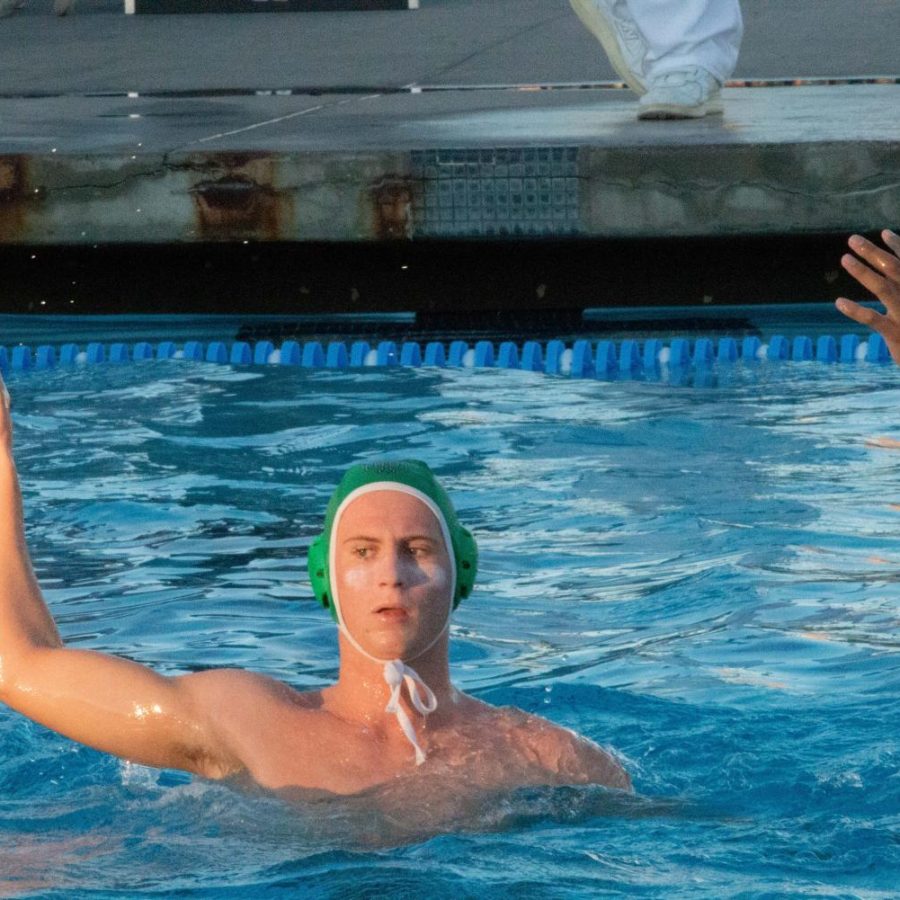 The playoffs for the Thousand Oaks High School Varsity Boys Water Polo Team have recently ended with them ending as runners up for the C.I.F. championship. In their league,...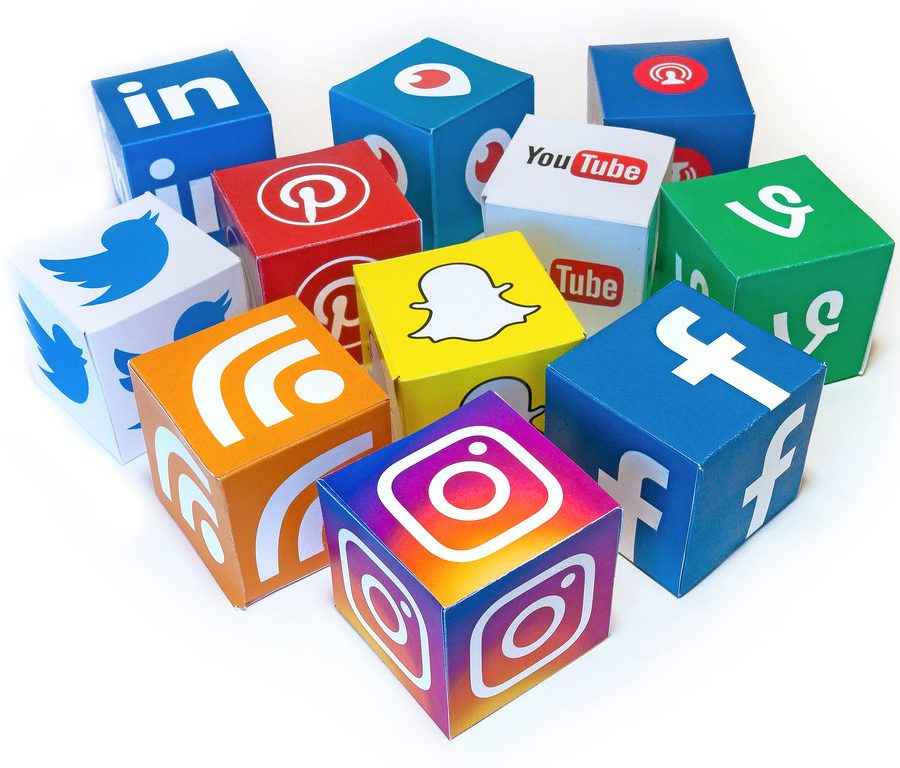 As the world progresses and technology advances, social media has taken a big part in many people's lives. It's not just a place to connect with friends and be updated on...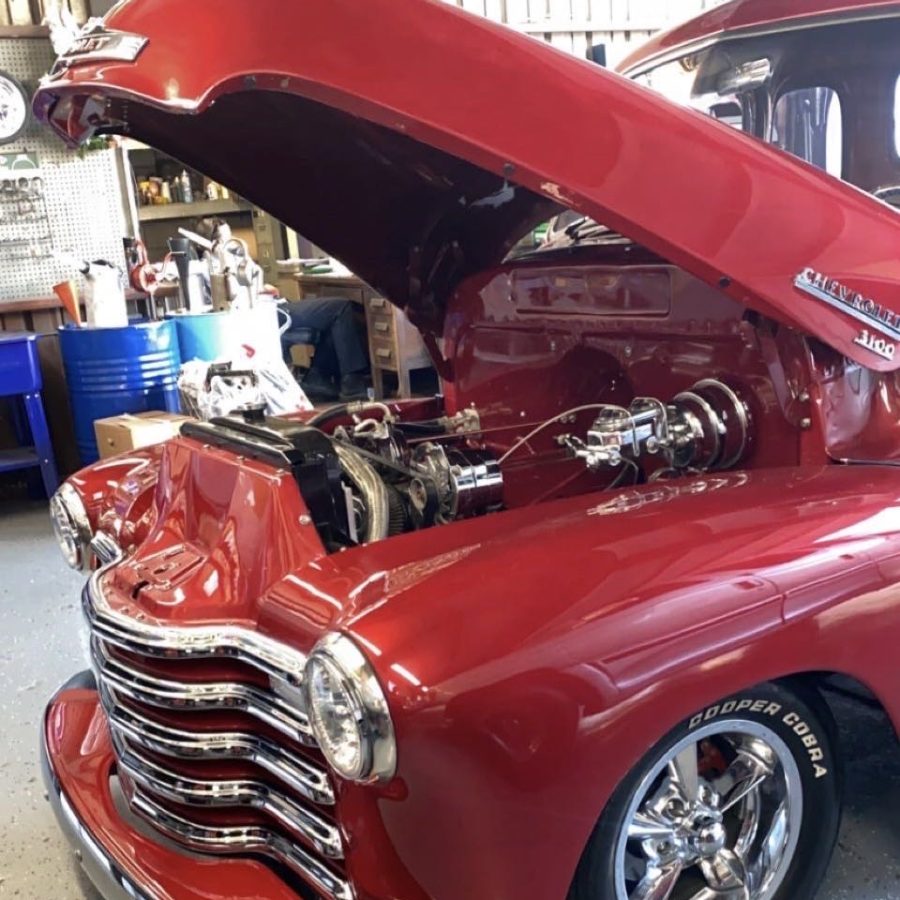 When getting older we start to think about what we want to do in the future or a way to start sooner in the working industry to help us get ready. I asked senior Charlotte...