Students have learned exclusively online for the past nine months, but the introduction of pilot classes has allowed small cohorts of students to return to campus during their...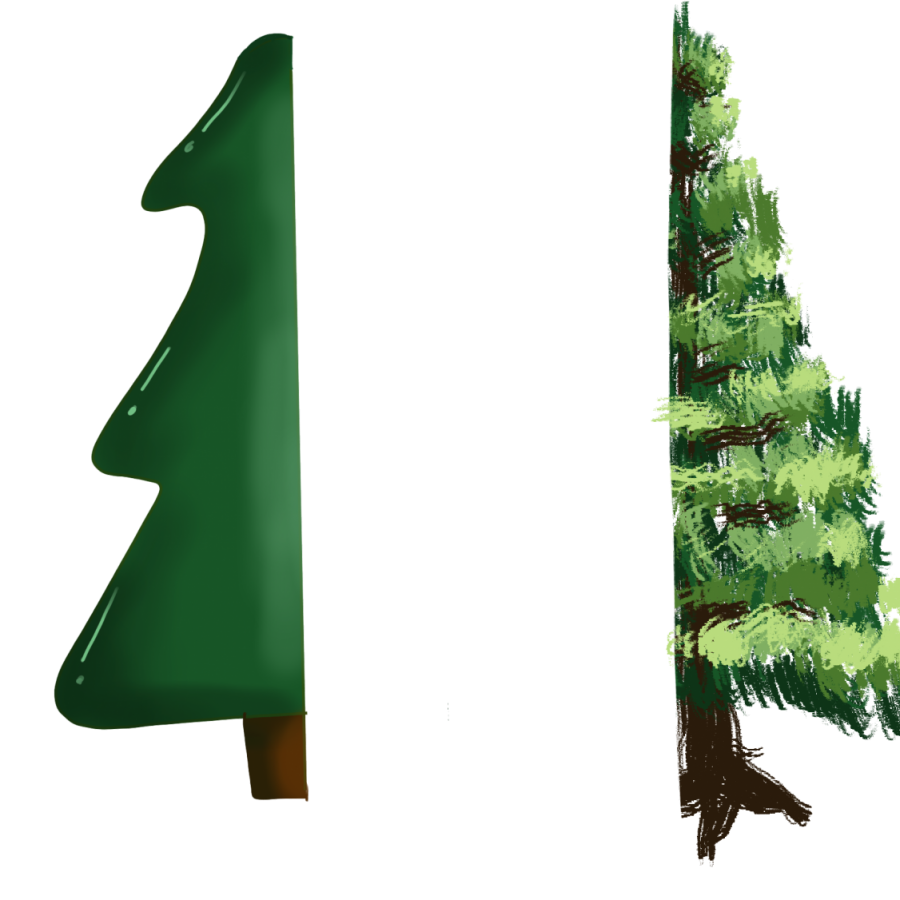 Chase Patterson •
January 6, 2021
Every year more than 25 million Christmas trees are sold in the United States alone. With this sizable effect that these trees have comes arguments about...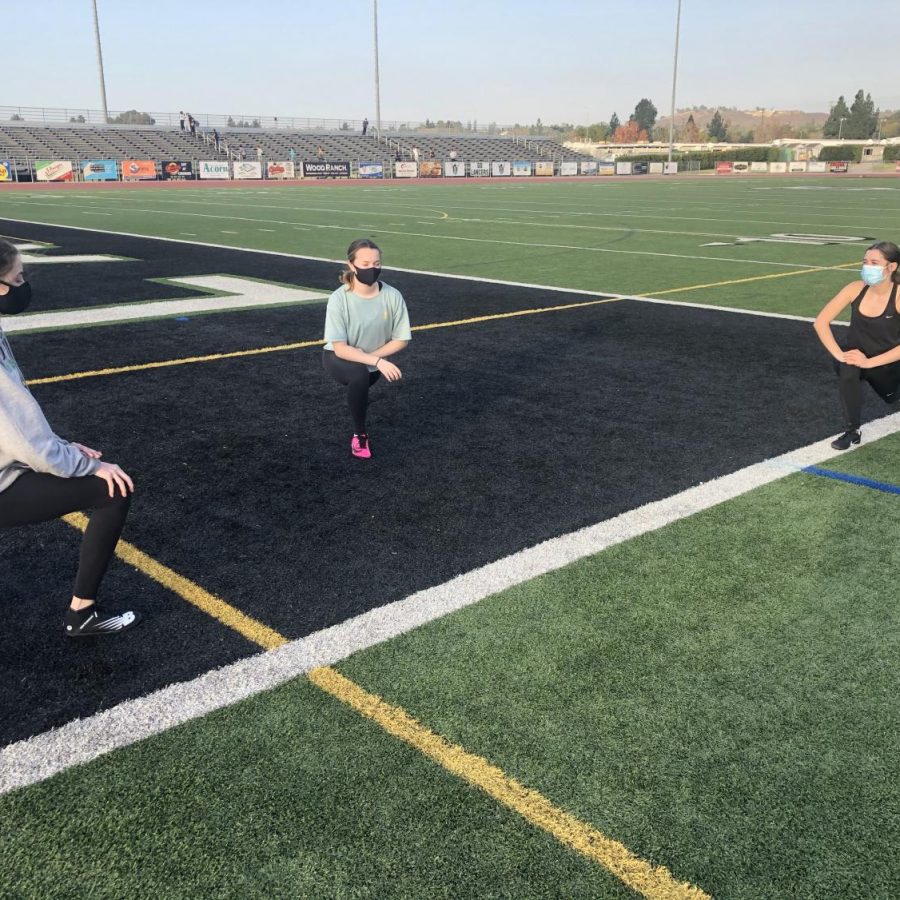 Brett Rauch, senior on the JV cross country team How were you practicing on your own before you were allowed back on campus?: "At first I would just go on a short...