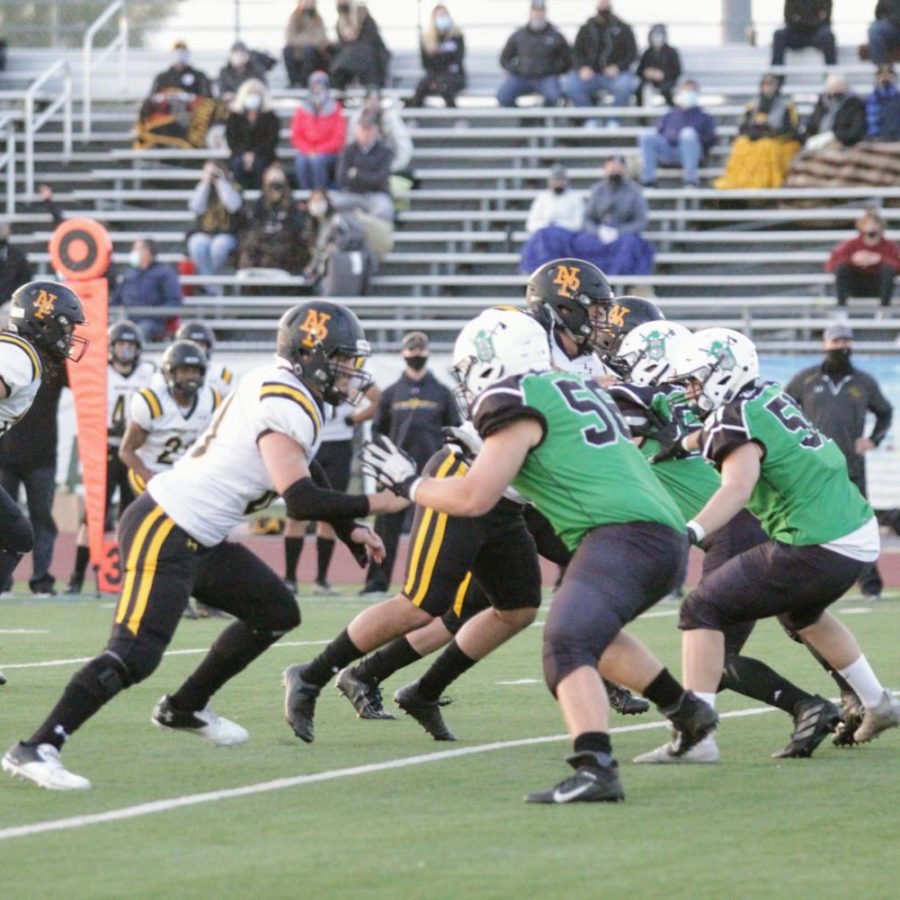 Despite the lack of a rowdy Green Hole, the Thousand Oaks vs Newbury Park game was still a thriller that came down to the wire with high tensions. The Lancers snapped their...
It's been over a year since TOHS students gathered in the far side of the stadium to partake in our legendary school tradition: The Green Hole. While students can't physically...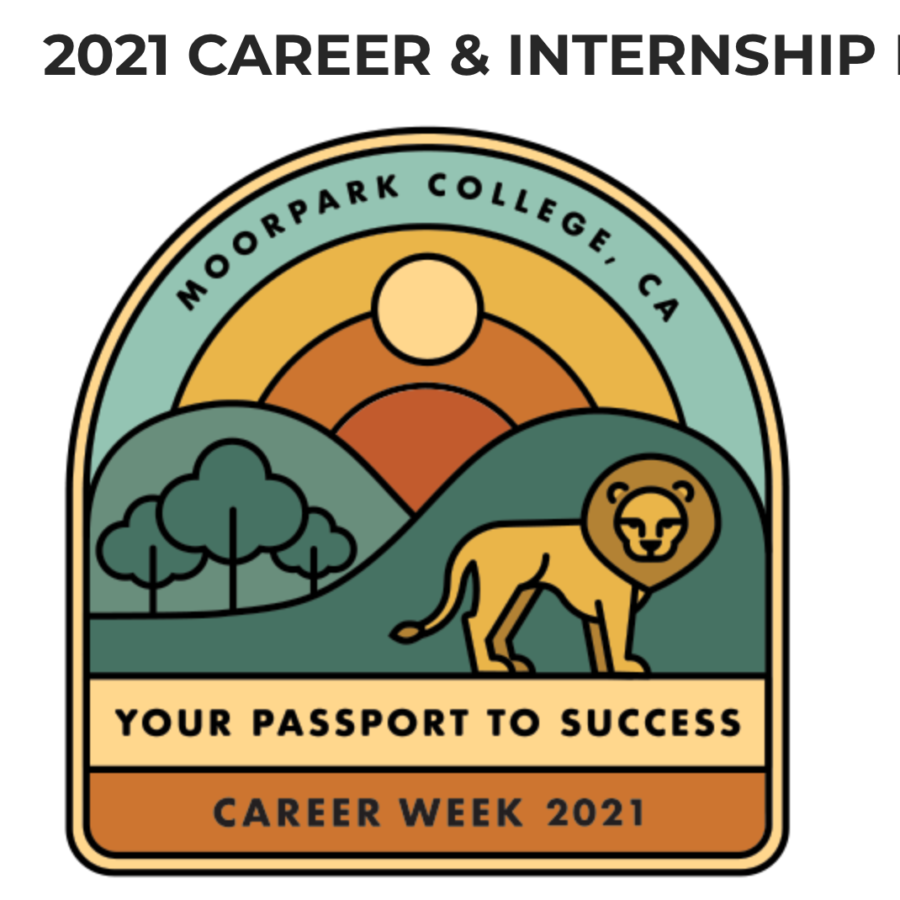 On Mar. 4, students in the Majors Program attended the annual Moorpark College Career Week event that involves week-long informational sessions to inform community members...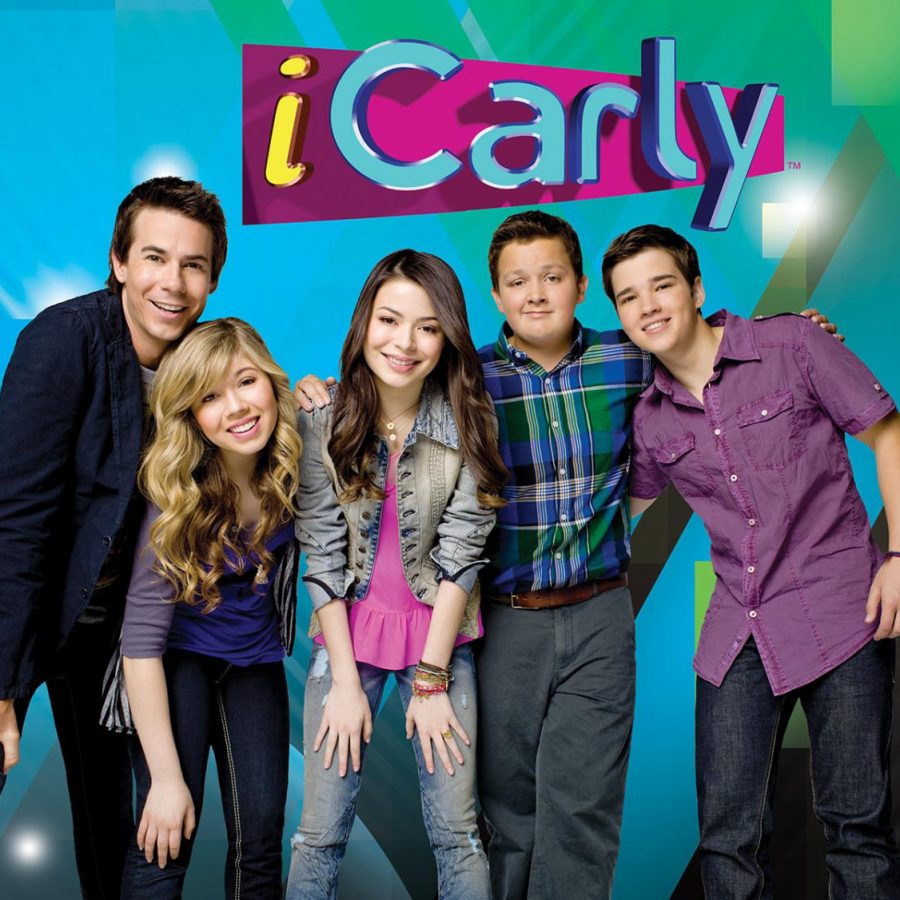 Lots of teens and young adults have grown up watching shows like "ICarly", "That's So Raven" and, "Victorious" but sadly as all good things must come to an end....