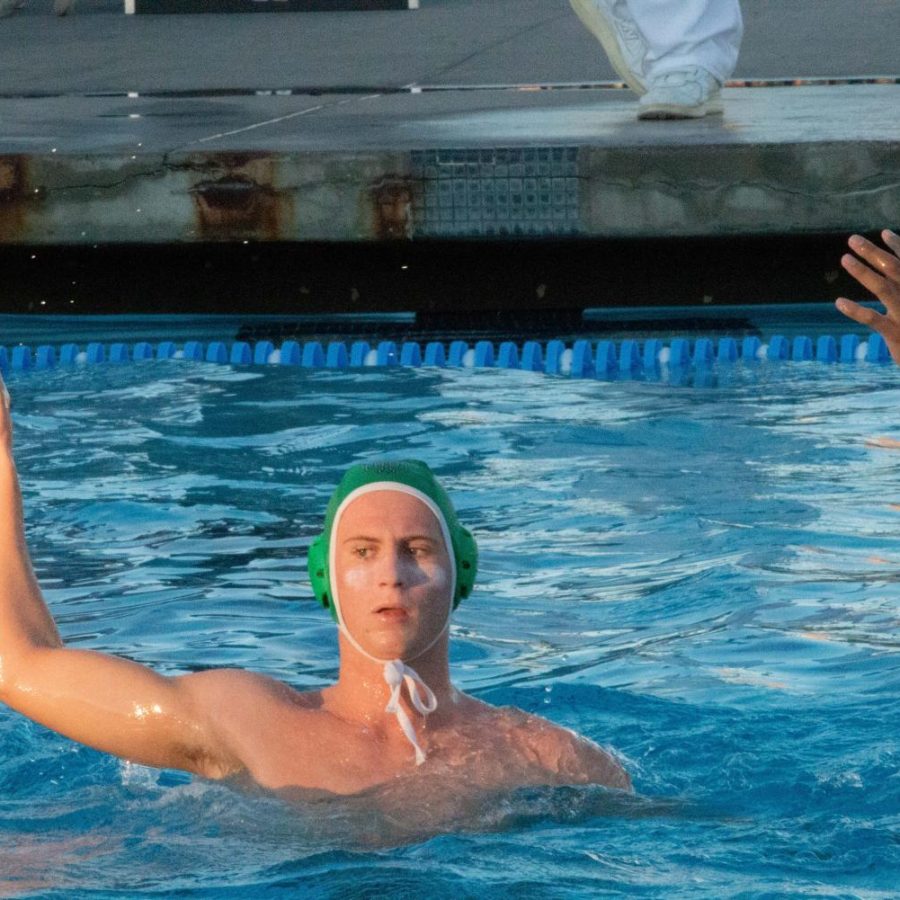 The playoffs for the Thousand Oaks High School Varsity Boys Water Polo Team have recently ended with them ending as runners up for the C.I.F. championship. In their league,...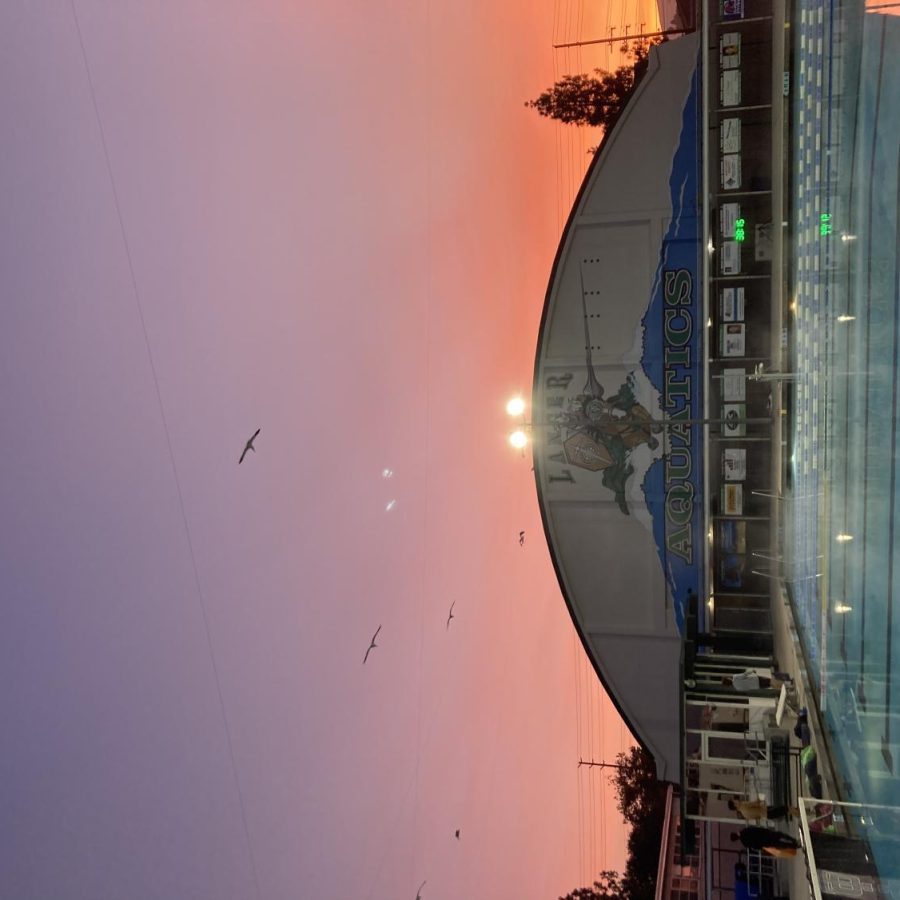 Boys who have a first period class practice from 6:00am to 7:00am to make sure that they won't be late for their first period class. This was due to the fact that both boys...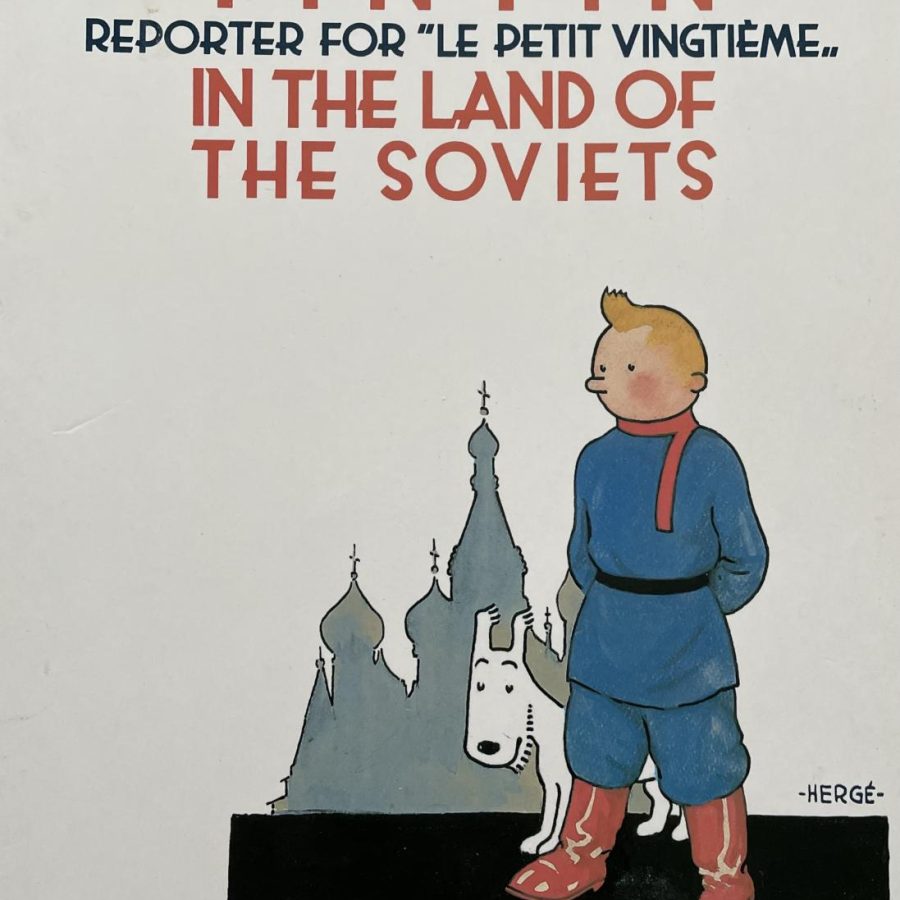 Stuck in a sewage drain with no way out, how will Tintin and his dog Snowy escape this predicament? "Atchoo!" Well then, a sneeze is one way to blow a sewage gate out....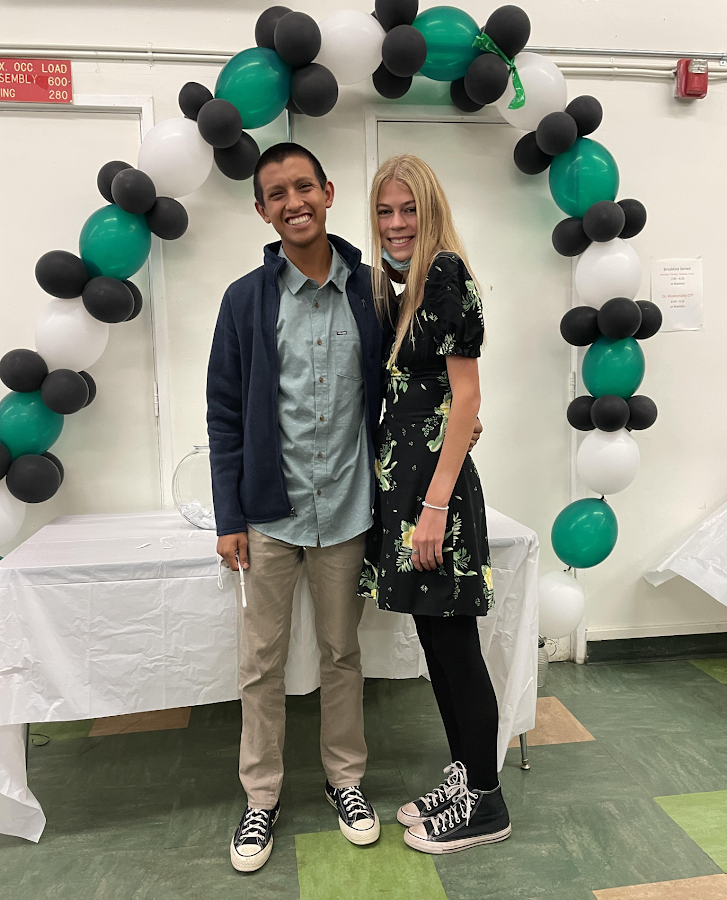 Most of us think of Valentine's Day as a holiday that was made up to give gifts to the people we love, but that isn't the real story behind it. Many legends have given...