Winter in Conejo Valley
It's that time of year again when the temperature drops down to an unbearable sixty degrees here in Thousand Oaks, and the air is full of holiday cheer. Many students plan to be travelling out of town this Winter Break, but if you aren't going to be in Mammoth or Tahiti, here are some fun things to do around town during the holidays.
Ice Skating at The Lakes
The ice rink at the The Lakes offers all day ice skating, and during night the arena and the outlets are decorated top to bottom in lights.  
Parade of Lights in Ventura Harbor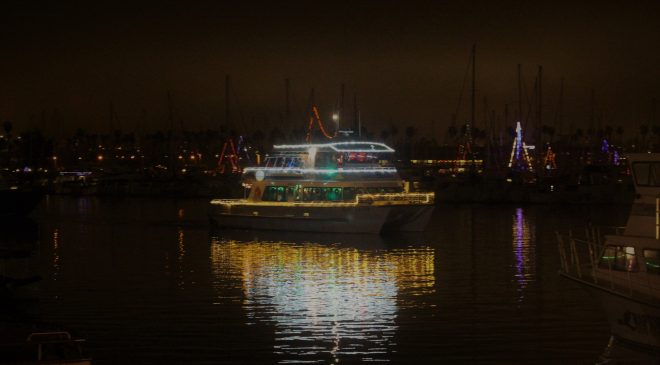 Check out the Parade of Lights in the Ventura Harbor where everything from sailboats to yachts are decked out in lights and sail across the harbor. If you have extra time, take a boat tour through the harbor to see the mansions overlooking the water, specially decorated for the holidays.
Santa Nights at Camarillo Ranch
Visit the 1892 ranch house where kids can get pictures with Santa and Mrs. Clause.  The foundation is accepting donations for Toys for Tots, so drop off a donation while enjoying hot chocolate and touring the property.
Watch The Santa Clause at Newbury Park Library
Newbury Park Library will be having a free screening of The Santa Clause on December 20th, come out and watch a free Christmas classic.
Moorpark Chanukah Festival
Moorpark is hosting the annual Festival of Lights and Menorah Kindling Ceremony, which features an array of activities, crafts and dancing.
Christmas Tree Lighting in Calabasas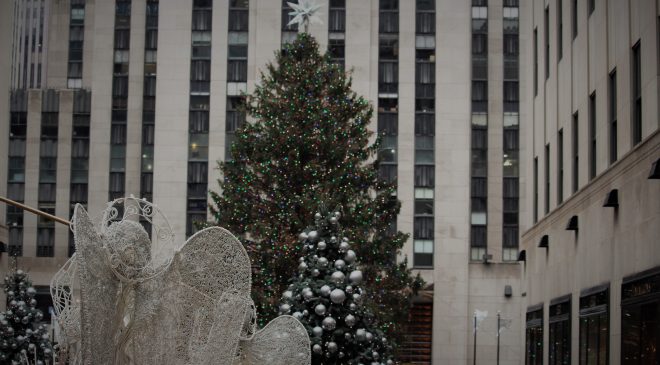 There will be a Christmas Tree lighting on December 13th at The Commons in Calabasas, including a full holiday show as well as activities for younger children as well.