Dreamers Unite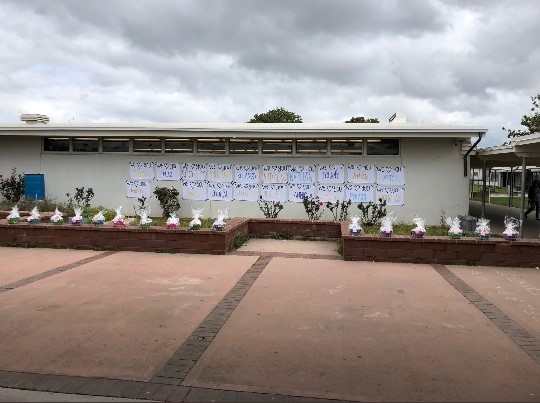 This week was Dream Week for the special needs kids here at Thousand Oaks High School.
This means that for every day of this week, the students get the opportunity to try new activities that they normally wouldn't get a chance to.
ASB sophomore Katie Daniels is in charge of planning the events.
"It's just an opportunity for students to experience new things and all the kids love it," said Daniels.
She also expresses her gratitude at being able to host this week of fun activities.
ASB's twitter (@TOHS_ASB) summarizes the week's activities.
"This week was full of events like scavenger hunts, ASB for a day, and even a field trip with the varsity basketball team."
Dream Week is important as it gives special needs kids experiences that wouldn't normally have, either by playing in a sports team or creating art, or even hanging out with their other kids their age.
Daniels and everyone else involved in Dream Week has had a wonderful time getting to know the kids and organizing fun events for them to partake in.