The trends of streetwear are forever changing, and as of right now there are some major players that seem to be falling out of the game. As well as the renowned companies such as Supreme, Bathing Ape, Fear of God, trends are making way for upcoming companies to take their place. Organizations such as North Face and Champion, which were once underdog companies, are now on the come up.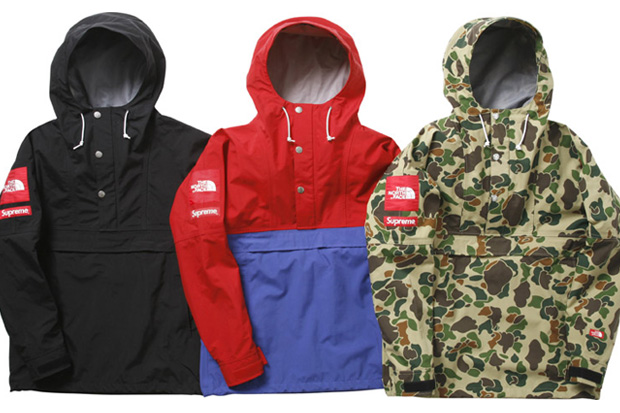 Recently, there have been a number of collaborations between these "hype" companies. Some of these collaborations consist of: North Face/Supreme, Louis Vuitton/Supreme, and Bathing Ape/Adidas.

Apparel and accessories from these popular companies are well-known for their high prices when compared to everyday clothing. "Hypebeasts," as many people call buyers of high end streetwear, do not care about these abnormally high prices, as long as they can shine on the street.
A "hypebeast," by definition, is a person who collects high end, trendy clothing for the sole purpose of impressing others. Hypebeasts tend not to take the judgmental opinions of others to heart, choosing to pursue their passion and stand out from the crowd.
Story continues below advertisement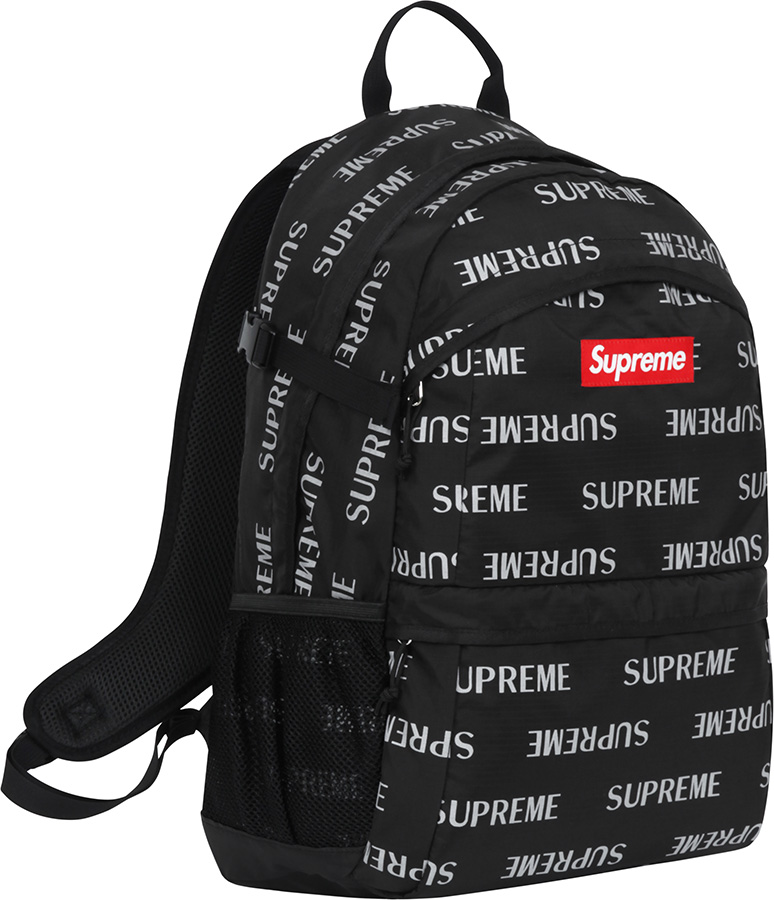 High end, hype trends are not stuck to clothing only. Accessories, for one, have become popular, including items such as backpacks from the Supreme/North Face collection and the assortment of watches that display the bold logos of Bathing Ape and Supreme.
Shoes are another way of showing one's "hypebeast" mentality. The most popular shoes currently come from Adidas, a company that boasts its vast collection of Yeezy's, NMD's, and Ultraboosts.
Story Photos // Supreme Official Website
Cover Photo // Nate Swanson // The Lancer