Race to the Top
After strong starts to their respective seasons, both the Boys and Girls Cross Country teams are already reestablishing themselves as high caliber units, and one of the powerhouses in the Marmonte League.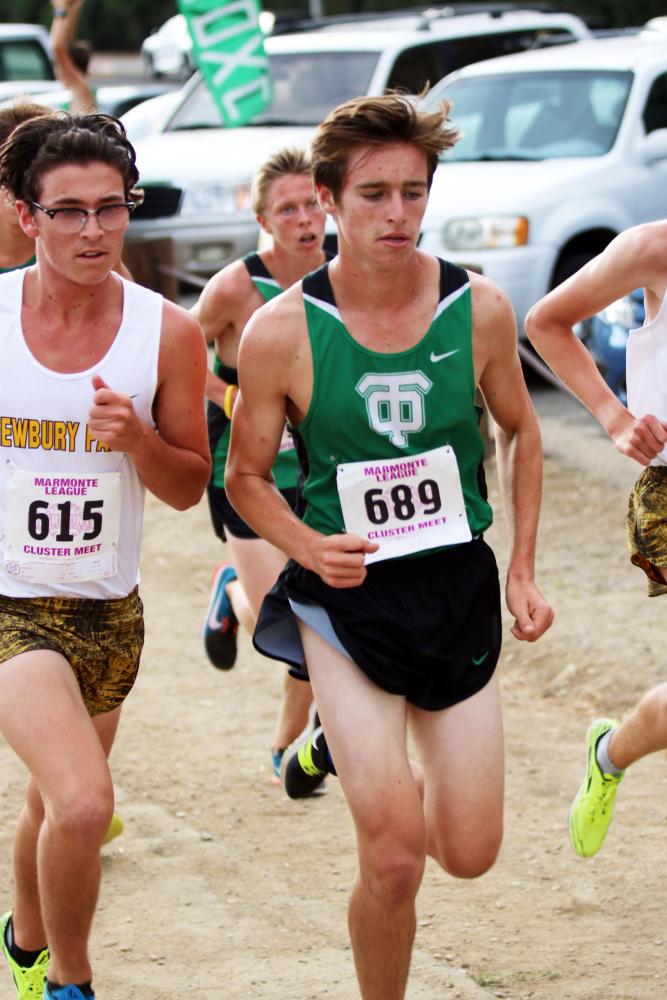 With both teams a little over halfway through their seasons, the Boys have put together an impressive 2017 campaign by starting off with a strong record of 8-2, twice taking down Agoura, Oaks Christian, Calabasas and Westlake, with its only losses coming from Newbury Park, who also happens to be a force to be reckoned with in the Marmonte.
Through their eight victories so far, they have managed to win by an average of 75 points. The boys are in a favorable position in league thus far.
"Our season so far has been right where we want it to be. We had a strong start, running well as a team in big races like the Woodbridge Invitational and incorporating a lot of the new runners into our team dynamic" says standout junior, Mitchell Burr.
The Girls also have been moving in the right direction this season, carrying a 5-4 record in league, with its losses decided by slim margins. With many new varsity runners this year, the girls look like they are starting to gel after adjusting to their refreshed 2017 roster.
"The season has been going great so far" said junior, Samhal Asfaw. "We have been improving every week. We have a new varsity squad with many first year runners. Most of preseason was getting the hang and feel of meets and races. We still want to get better and higher in the ranks"
"Trust the Process" has been the motto and motivation for the Cross Country program for years.
"'It stands as a symbol that everything you do will help you get to your main goal at the end. It is a good way for the freshman who have not run before to get an understanding on what the training they do is for" says Burr.
"It means coming out everyday at practice prepared and giving it 100%. Trusting and working together with your team and being a good teammate. And also believing in yourself and knowing that trusting in what we do at practice will lead you to your success.  Coach constantly reminded us that this is the foundation of the team and if we ha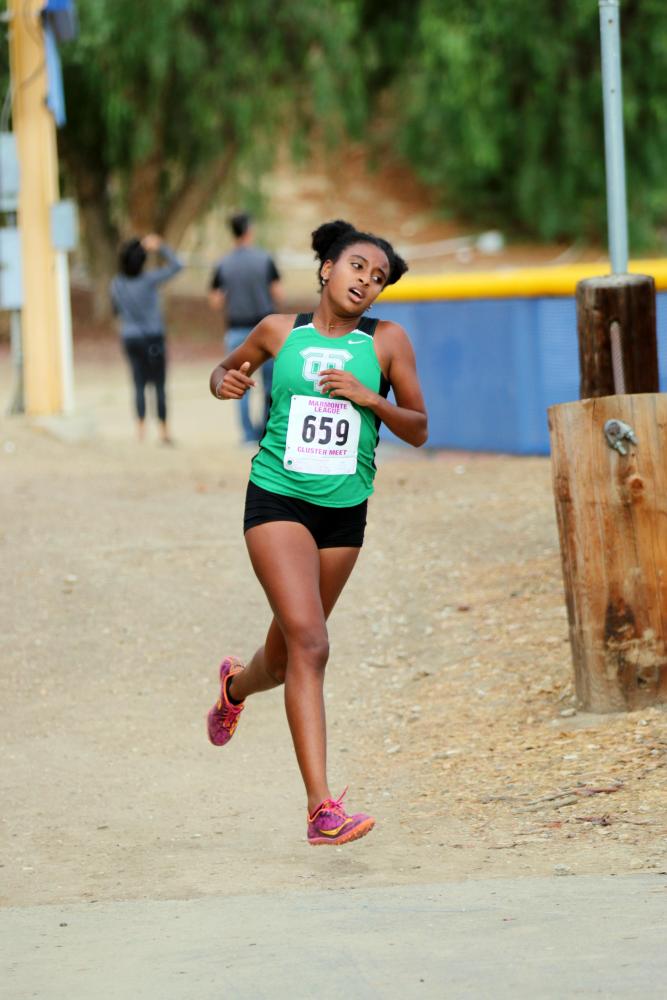 ve each follow these points we can get anywhere we want to go" Asfaw adds.
Burr and Asfaw both have proven to be integral components in the "process" throughout their three years on the team. In the 3-mile race, Burr owns the best time on not only the team, but all of the Marmonte League, and all of Ventura County, with a rapid time of 15:03. Asfaw also holds a personal best time of 17:45 in the 3-mile race.
The Lancers have much to look forward to for the remainder of their season as well.
As CIF slowly approaches, the team believes it has what it takes to make it back for a second consecutive year. A combination of experienced athletes and speedy young runners is what the Lancers believe to be the recipe to do just that.
"I can speak both for myself and on behalf of the team when I say we are very excited and eager to get back to CIF this year" said Burr, who has plenty of CIF experience himself.
Expect both teams to finish their seasons strong, and head into the postseason with momentum.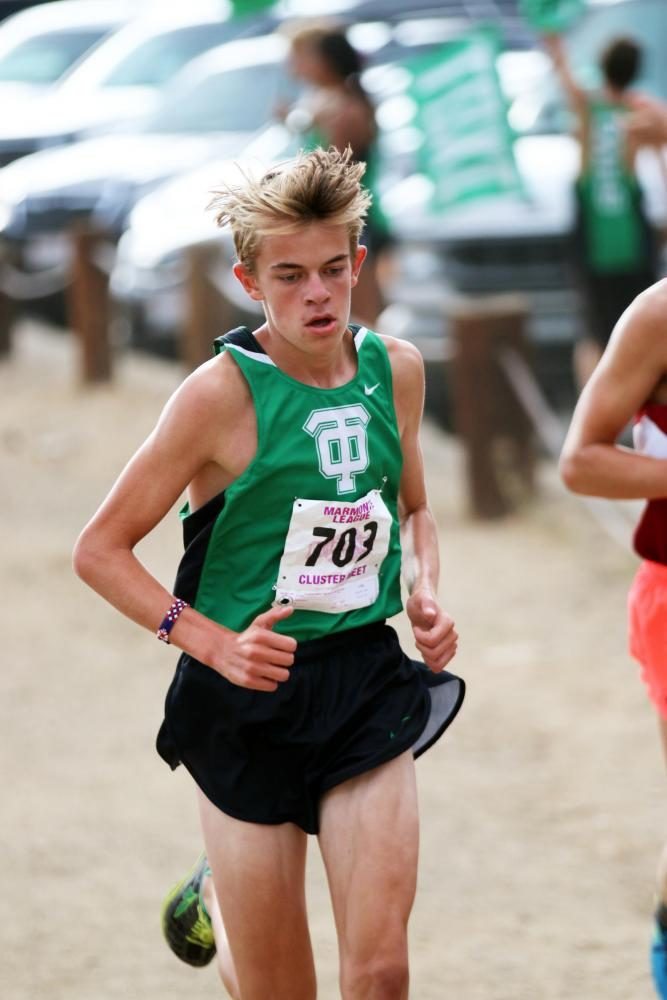 PHOTOS » BLAKE SAARI » THE LANCER.