Escaping to the Beach
See how students used the beach to escape the intense Covid-19 restrictions.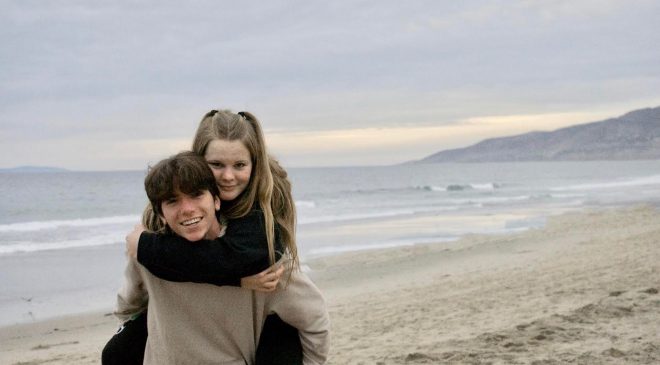 Junior Makenna Bloom and Jack Reibenspies are enjoying a cloudy day at the beach, bundled in sweatpants and hoodies. "I love the beach because it's a serene place to go when everything is hectic… when I'm at the beach I can relax and have fun with my friends and family," Bloom said.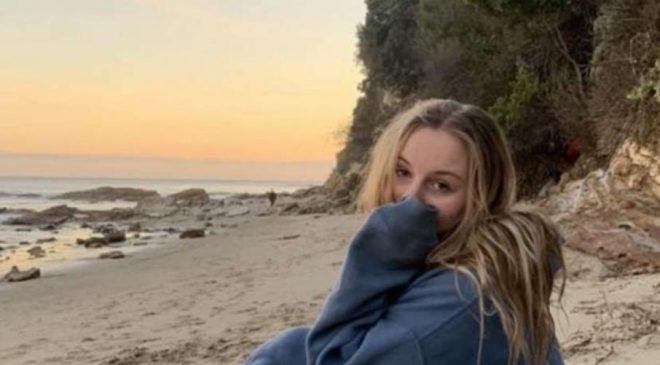 Freshman  Grace Hunter at the beach with a few of her friends enjoying the last bit of the warm summer weather before winter started. "The beach is a place I can go with friends and get away from Thousand Oaks…I love to run around, jump in the waves, or just be crazy with them," Hunter said.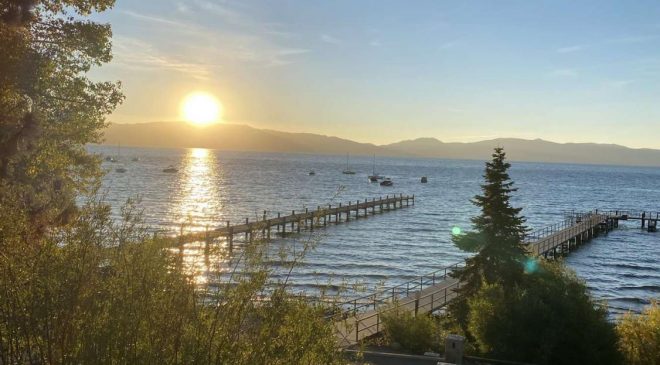 Senior  Emily Martinez on a trip to Oregon and got away to the beautiful beach off of Oregon's Coast. "The beach reminds me that we're small and there are millions of extravagant lives… at night the beach is nice because you can't really see anything so all you can do is listen," Martinez said.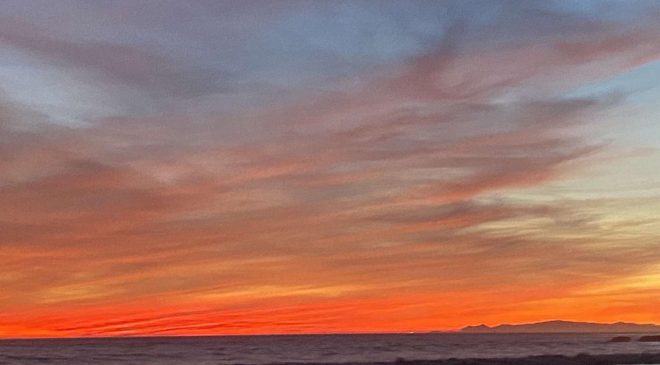 Junior Lauren Evans is at the beach during beautiful sunset with her friends. "I use the beach as an escape since it's somewhere that I can be social distancing while still having fun and being around the people I love..it's always been a place for me and my family to get together and bond. I love taking my dog for walks on the beach because he gets really excited and happy," Evans said.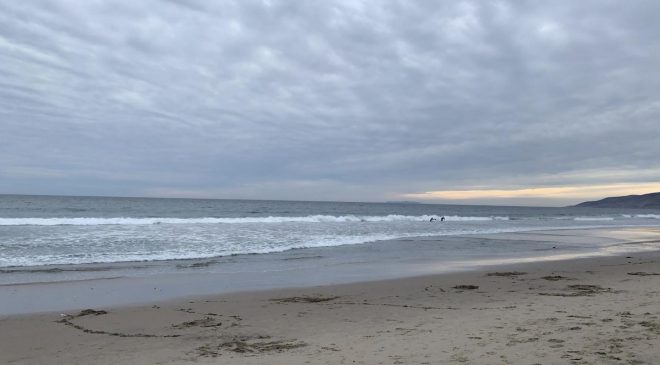 Junior Jessica Fish is enjoying a cloudy day at the beach after she went to find sea-glass and shells. "The beach is calming and I can just listen to music and look for cool rocks and shells and sea glass. it's really calming for me and it helps when I've had a bad week," Fish said.